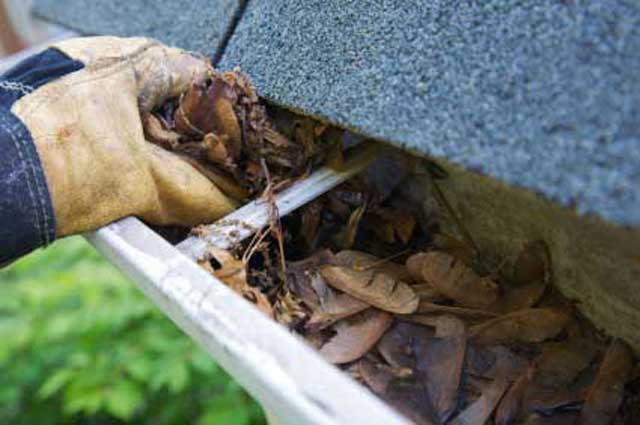 About
Proper maintenance and cleaning of your home's gutters and downspouts is about more than simply keeping the exterior of your home looking nice. It may prevent damage to your home's interior due to flooding through the foundation and walls or leaks in the roof due to seepage of water.
Recommendations
Gutters and downspouts should be cleaned and checked for signs of necessary repairs at least twice a year.
Timing
Typically, the best times to do this are late spring and late fall. If you suspect a problem or live in an extremely rainy climate, then these should be checked more frequently.
Gutter Cleaning
Prevents flooding damage

Ensures proper drainage

extra charge for oversized or corner lots
No Results Found
The page you requested could not be found. Try refining your search, or use the navigation above to locate the post.